Q:

I was looking through your drawings when i notice the one about Sherlock's VR (i think) tattoo when I realise YOUR THE LEXIE from Emcee Frodis's fanfiction! I'm sorry I'm in love with the story and no your drawings. Thanks for making the sherlolly experience so much better :D
geekeemonkee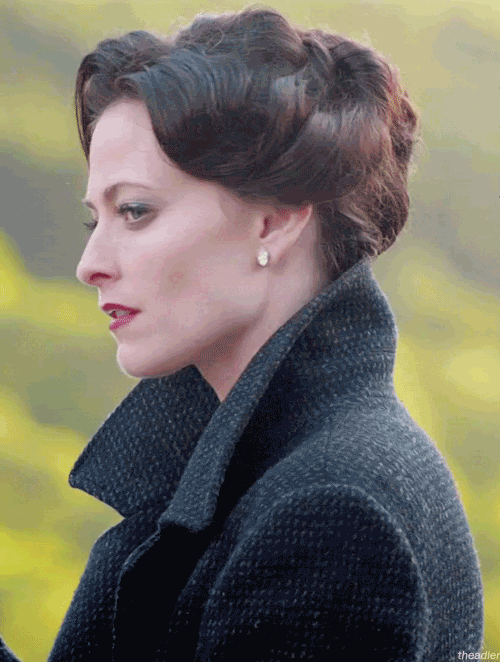 Why yes, I am The Lexie. I feel like I really really enjoy having "the" in front of my name. Makes me sound way cooler than I am. 
And yes, the rumors are true! I illustrate for The Full House (which you can see properly on AO3 since I don't post those illustrations anywhere since they belong exclusively to that fic). 
And hey, I'm willing to do whatever I can to bring people over to our good ship! Thanks to Clare, we have Sherlollies! 

(oh god, don't even ask)